---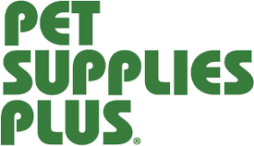 We offer a huge variety of pet supplies including premium pet foods, treats, toys, and whatever makes your pets happy! We also offer fish, reptiles, birds, and small animals. There is a cat adoption center in our store and we offer dog grooming and self-wash.
585-670-6586
Hours of operation:
Monday - Saturday: 9:00 a.m. - 9:00 p.m.
Sundays: 10:00 a.m. - 6:00 p.m.
---