---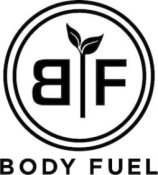 Specialty protein shake shop with a twist! Real fruit smoothies, meal replacement drinks, acai bowls, and fresh pressed juices. Variety of pre & post workout drinks as well.
For more information call 585-643-9488.
Hours of operation:
Monday: 9:00 a.m. to 4:00 p.m.
Tuesday, Wednesday, Thursday: 8:00 a.m. to 7:00 p.m.
Friday: 8:00 a.m. to 5:00 p.m.
Saturday: 8:00 a.m. to 4:00 p.m.
Sunday: 10:00 a.m. to 3:00 p.m.
---